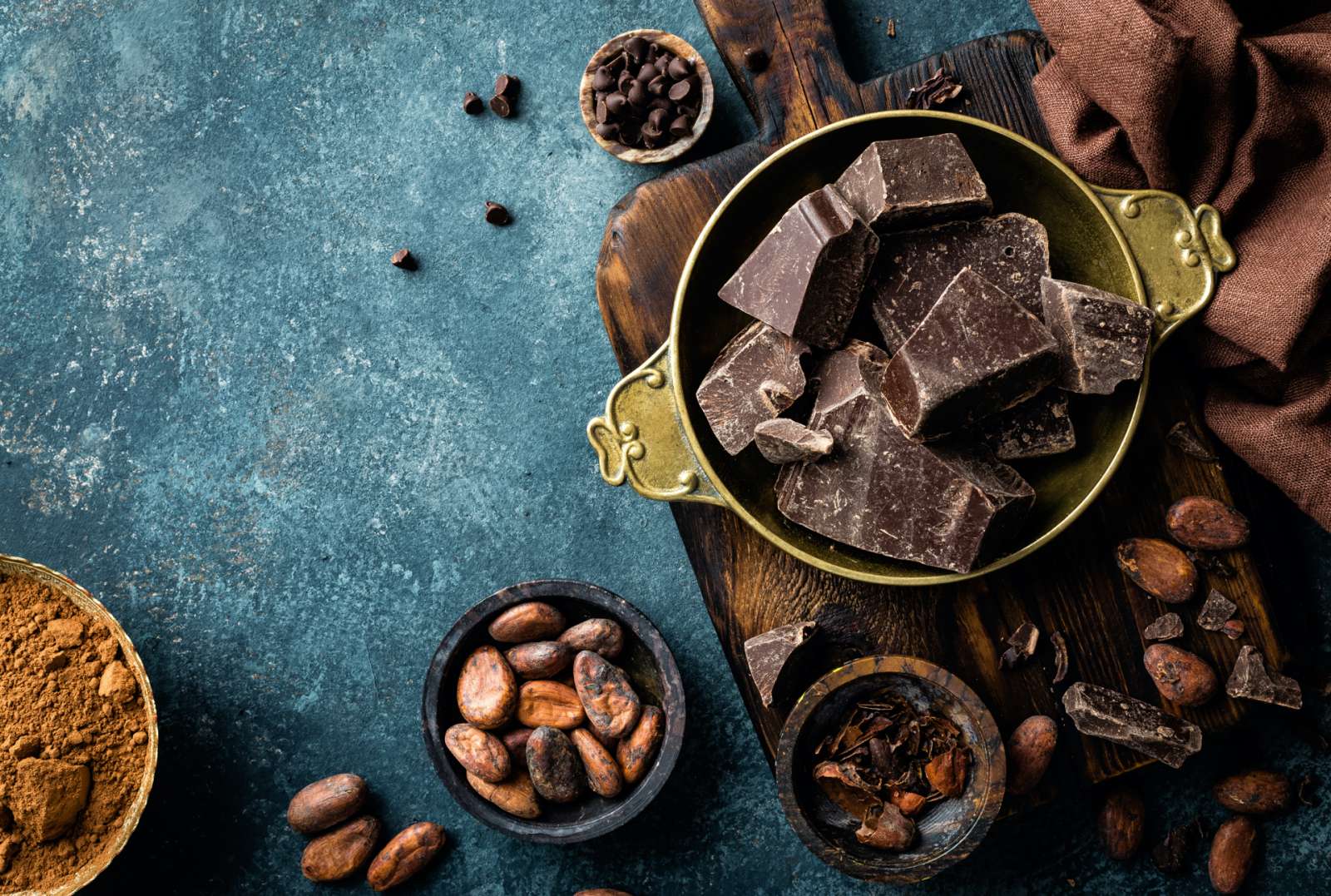 AKAY started its activities in 1980 as a wholesaler of foodstuff; after long years of exports and imports, it took its place in commercial sector in 1999 under the name AKAY ÇİKOLATA BİSKÜVİ SAN.TİC. LTD.ŞTİ. AKAY has been providing unique tastes of chocolate and biscuit without conceding the quality. It took its place in world markets by importing large variety of delicious products to more that 15 countries.

Today, it still continues its services in a integrated service with an area of 11.000 m2 and its experienced staff. Appealing to your eye with its different packages, AKAY is an essential treat for your guests, beloved ones and friends.
Akai Vision
Our aim is to offer the best flavors of the world together in every field where we make a breakthrough in the chocolate and biscuit products market. By demonstrating our difference in the chocolate and candy sector with the products we have developed, we have overcome the institutionalization process with our experienced and dynamic staff in our facility and are on the way to become an unrivaled brand in the world market.

Akai Mission
It has produced products that are delicious and different, appealing to all tastes and tastes without sacrificing quality. To take our place among the leading companies in the world markets, especially in the Turkish market.